Accurate financial information is essential to any business. We prepare monthly, quarterly, half-yearly or annual accounts as required for your business.
We help you understand the figures and what they mean for your business. We speak in plain English and not in jargon.
We are experts in computerised accounting, especially Sage and QuickBooks.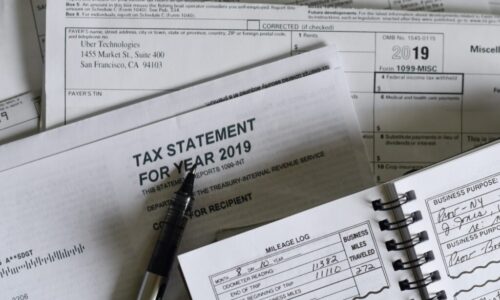 How much money have you made?
This is an important question for every business but it is much easier to answer for some businesses than others. Some businesses can monitor their progress very easily and the preparation of year end accounts is just the formalisation of what they already know. Other businesses can be very complex and without detailed accountancy calculations, it is impossible to know what the profits are.
Each business is different and we tailor our approach to what each business needs. For some companies, we prepare monthly or quarterly management accounts, for others, the annual accounts process is sufficient – but these are always better prepared sooner rather than later.
We also look for ways in which we can help clients make more money – through good costing systems, pricing mechanisms and identifying areas of potential cost savings.