IMPORTANT INFORMATION FOR CLIENTS
Coronavirus is one of the greatest challenges we have faced since the Second World War and we have been (and still are) fully committed to helping our clients as far as possible, to get through this most difficult time.

The government is helping businesses in many different ways and the information and advice available is being updated on a daily basis. A link to the government's website is available here.

Whilst we have been working from home, we have now re-opened our Doncaster office, with social distancing measures in place, however, the Leeds office is open by appointment only. We do intend, however, to fully re-open the office in the near future.

You can contact us through the usual email addresses and if you ring our office numbers and the office is closed, the phone lines will be automatically diverted to us.

However, if you want to ring us direct, our telephone numbers are:

David Randles – 07813 584946

Karen King – 07876 783061

Jordan Littlewood – 07852 486990

If we can help you with anything at any time, please do not hesitate to contact us.
David Randles
Managing Director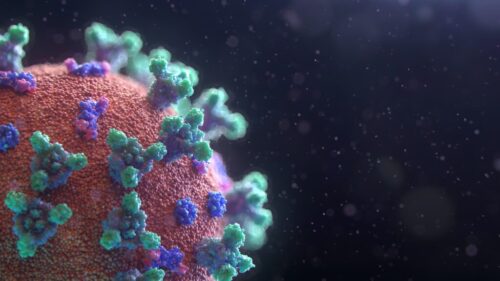 In theory, all accountants do the same things – or do they? To be sure, we prepare accounts and tax returns etc, just the same as any other firm. But in our opinion, this is only half the job.
In our view, it is what you do with this information that really counts. The numbers are not an end in themselves – we use this information to look for ways to save tax or to work what steps a business can take to improve its performance. The real difference in our approach is the thought that goes into a client's situation. We refuse to accept the status quo and constantly look for ways in which to improve a client's situation.
Our company started in 1998 with just myself and one other person. Over the years, we have undergone significant expansion, so we now have 3 offices serving a wide range of clients. We have been able to achieve this because we have provided clients with what they really want – pro-active advice of genuine benefit, without them having to ask and without excessive fees.
If you are not getting what you want from your accountants, talk to us to see the difference we can make to your situation. We will meet with you either at your premises or ours, to discuss how we can help, without any initial charge or obligation. Just ring any of our offices and speak to myself or any of our managers to arrange a meeting.
David Randles BA FCA
Managing Director
07813 584946